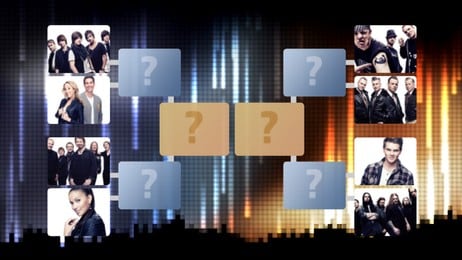 Well im not going to comment cause i didnt watch the show but the results are very boring, i dont like any of the songs that get in the final.
My favorites from the songs in SS were Use Me, Mimi Blix, Endre, Susperia and Pernille & Marius, boo to Sie Gubba and The Lucky bullets, whatever. Next week is the final and i hope for a miracle, that Stella that is the one that will win for sure gets some energy and good vocals or the audience vote for Åste and Rikke, the rest imo are not good enough.
If you want to watch the Siste Sjansen click HERE for the 1st part and HERE to the second part.