I will comment about the last year National finals and the 1st i'm going to talk about is the MGP
Semifinal 1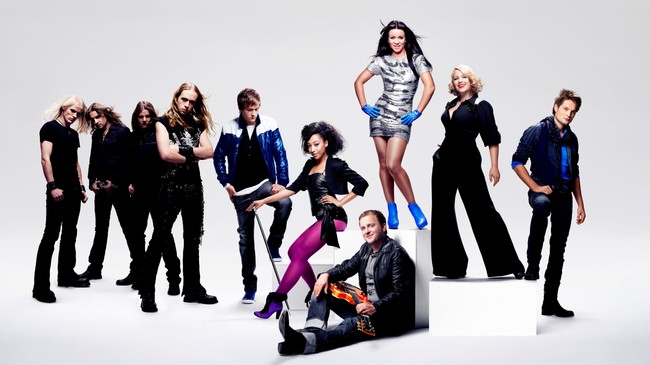 Semifinal 2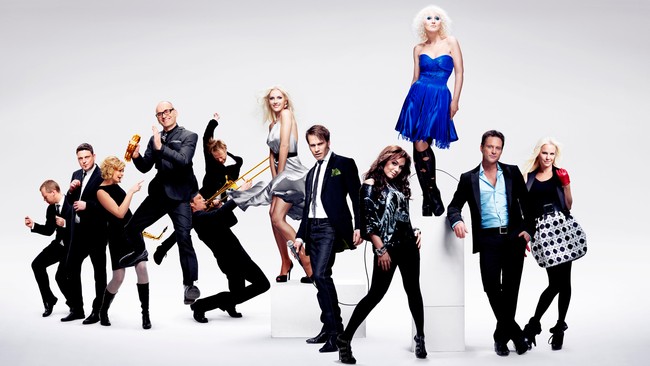 Semifinal 3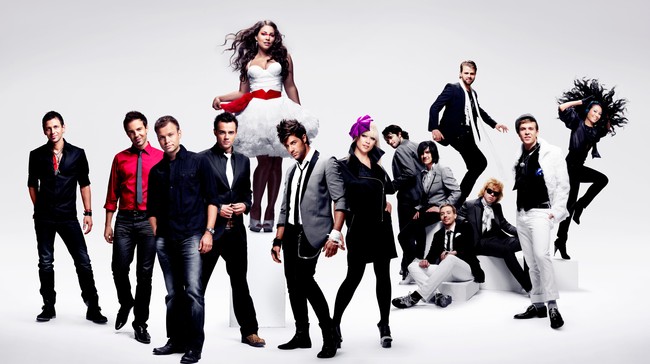 My Favorite
It was love at first sight, when i listened to the song i was like OMG this is so cute and fabulous, it's the perfect pop song with a nice singer. In the semifinal the performance was a bit weak and she didnt went directly to the final, but in the Siste Sjansen she did a good job. Then in the final it was very depressing when she didnt made it in the top 4.
There were other songs i loved like:
and i also loved Marte Stokstad and Per Sundnes they did a fantastic job hosting the show.
Well i just wait great songs for next year and please no more Metal...